Soft Landscaping Services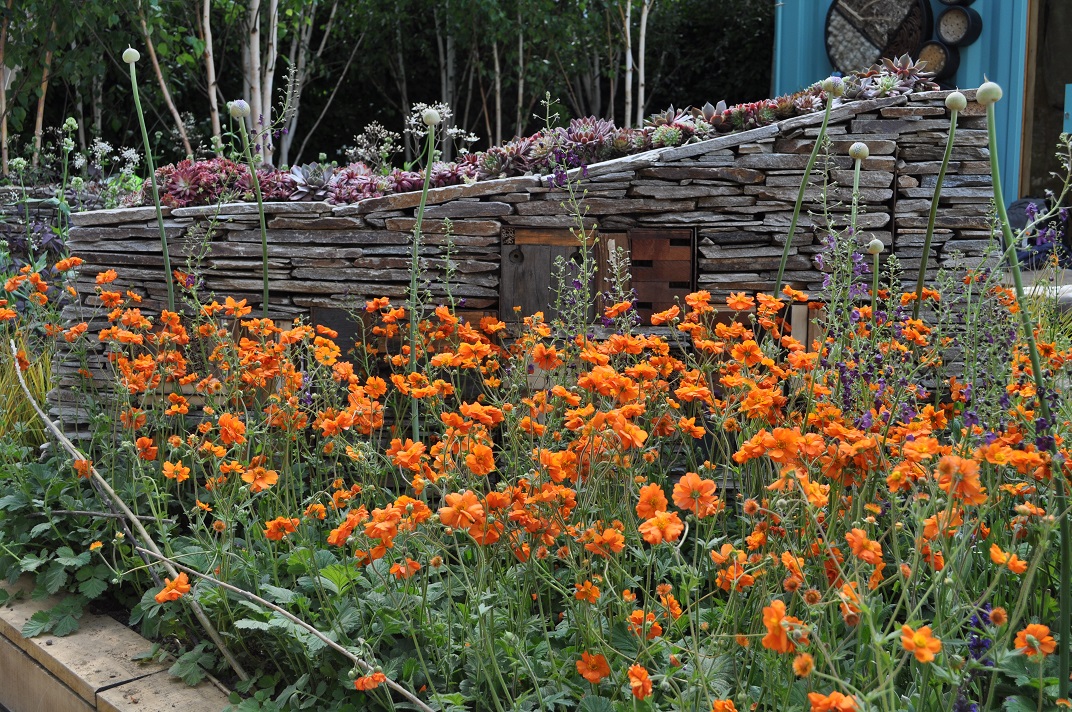 Our  award winning garden design services includes hard and soft landscaping.
We are able to design, build and maintain garden and landscaping spaces and finish off our hard landscaping – patios, walls, paths, resin and decking installations with great living green areas, with wonderful scrumptious planting.
Planted areas need structure, not just from hard landscaping, water features, walls or fencing for instance but from tall plants, ones that can grow into tall flowering, swaying objects of desire and interest. Ground cover can be a mat of flowers or greenery, not just a boring lawn, but an interesting lawn can be interspersed with a wild flower meadow; or a wall hidden with a mass of flowers and plants for all year round interest.
Call for a chat or free site survey where we can discuss what your ideas are and add some of our own or advice. 01273 273934 or fill in our form.